In today's runny life, everyone wants to get such a task that he can monitor it from home and earn good money.Let us go we complete your wishes.
I would like to tell you google giving the opportunity to earn money from home.
There we will tell you a new way to earn money from google.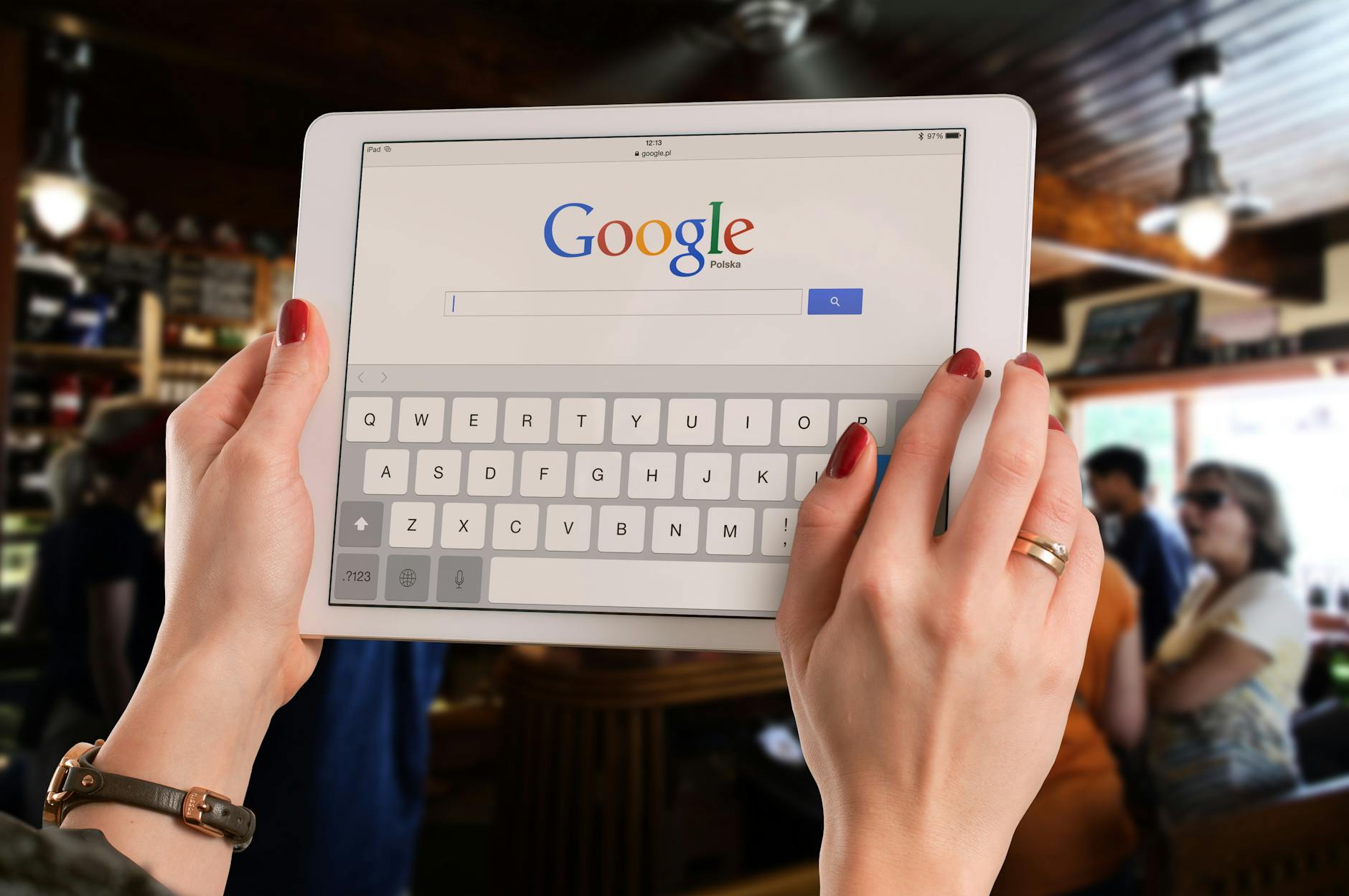 GOOGLE
Google Adsense:
The Google Adsense is the larget Ads network to give much money. You have to make a blog. When you make a blog then you have to apply for Google Adsense. You can make blog own name or other name. For this there are no restriction.
GOOGLE ADSENSE
After Certified from Google then you have to advertise Google Ads in your blog. The Advertise code provided by Google Adsense you have to set in blog.
How many advertisement set in your blog you can decide it.
As soon as the ads start running on your blog, you will start making money.
Google gives you these money on a fixed date every month that comes directly in your account. Google can pay you with cheque.
Bet to Earn Money From Google:
For take payment from google in your account have to $100 .Then google will be send money.
$100 Less should not be earned
When your earning will be less than $100 then google not send money. The amount you earn each month will continue to be linked to your Google account.
How to get ads
Google Adsense gives you many types of advertisements such as videos, photos, text and banners etc.Can you think of yourself that should be right on your blog.
Thank you friends!
Santosh Tutorials